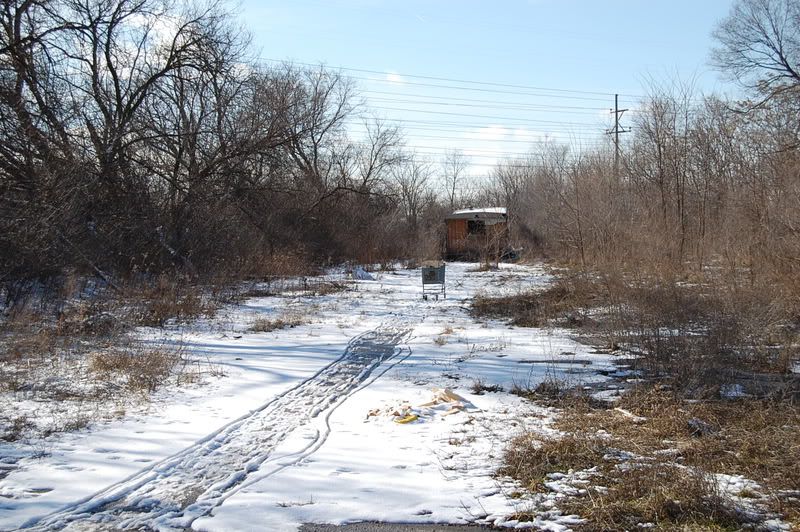 I passed a man
pushing a cart
it looked like wood to me.
His clothes were in layers
tatered and torn
homeless plainly I see.
When I returned
I looked for the cart
found it stopped dead in it's tracks.
I stop for a moment
to take this picture
and seen him hiding in back.
I will take him
some can goods
some warm clothes and quietly leave.
It's more for me then it will be for him
and that I truely believe.
Most our homeless in this particular area are crack addicts.
He is taking the small pieces of lumber from the modular home sales business kitty corner across the street.
The police work hard to do what they can..sad but a real fact of life.
Photo taken in Burton, Michigan Feb. 2009