(turn your speakers up)
Nancy
explains:
Photograph something as viewed as an assortment...something that comes in different varieties. For example, it could be a bunch of flowers, or nuts, or crayons, or birds. The sky's the limit!
I chose flowers, my passion is gardening and I was a florist for many years.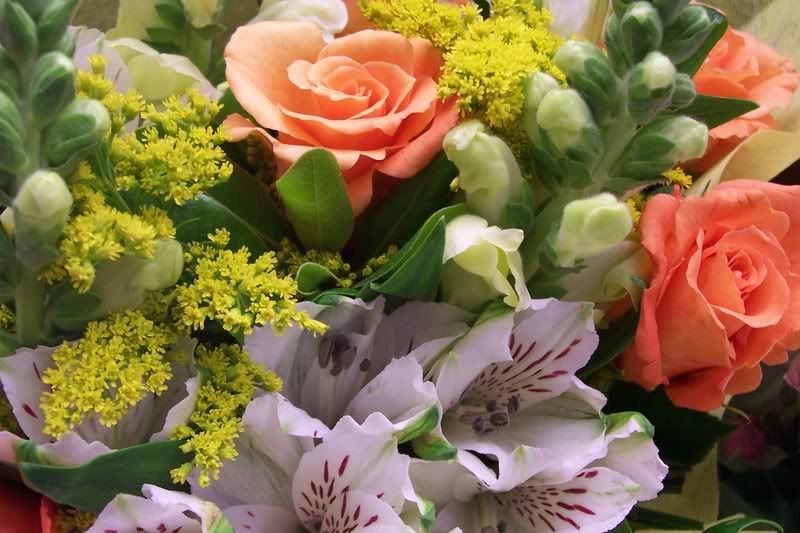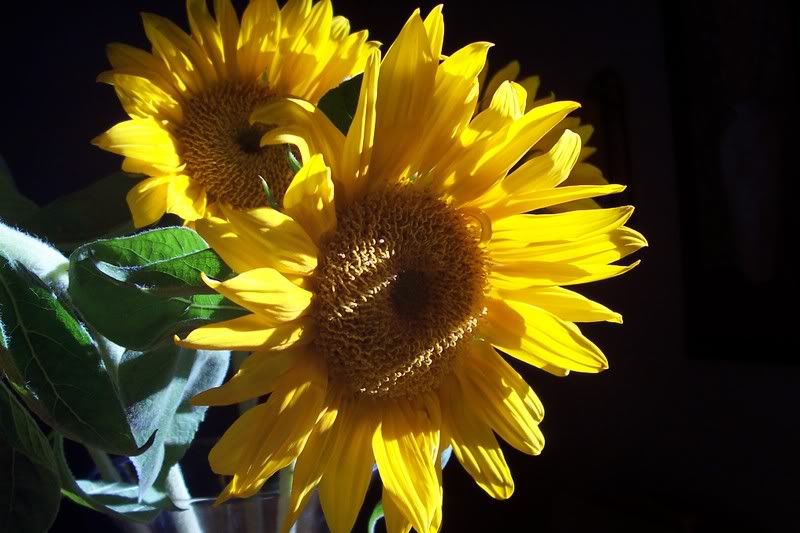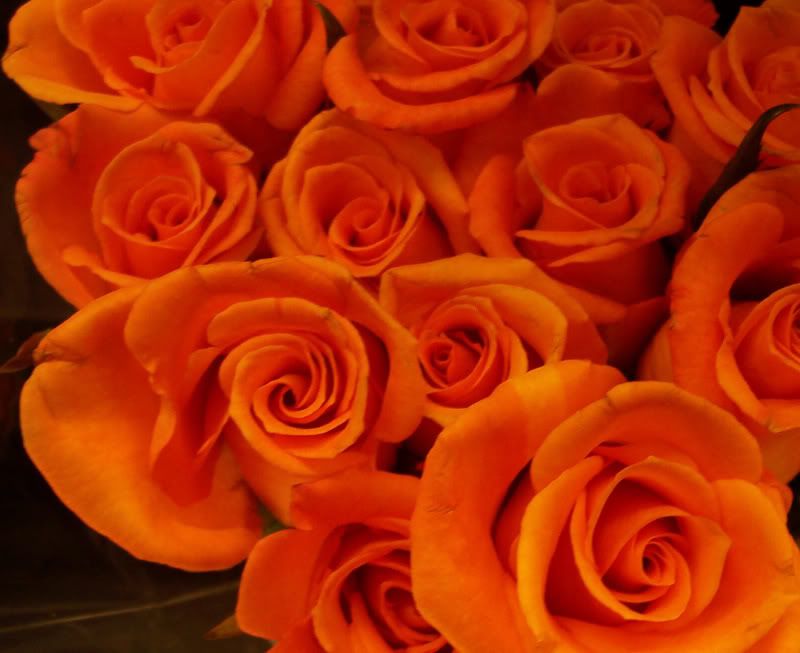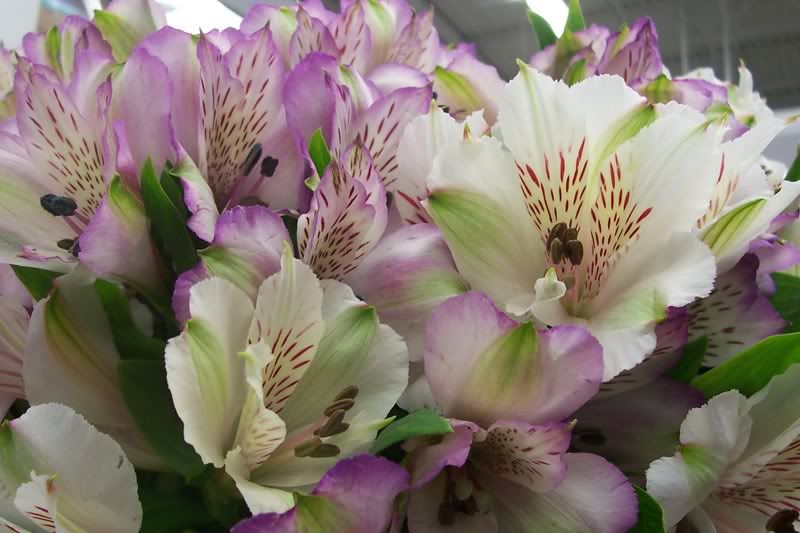 This last one is
Alstromeria.
My favorite flower second to the Sun Flower.
If you want to ever send a bouquet that last...send Alstromeria in a variety of colors loaded with baby's breath! Breath taking...
Round Robin Photo Challenges-Saturday, April 19th
links are listed on my sidebar.