Aug. 9, 2008 Next Entry....
Night Shots.
I had alot of un experimenting with a mini flash light to get just the right captures....
I also learned alot while trying.
This one is done at night, no flash with a candle.
This to turned into a exploration as I also played with bottles.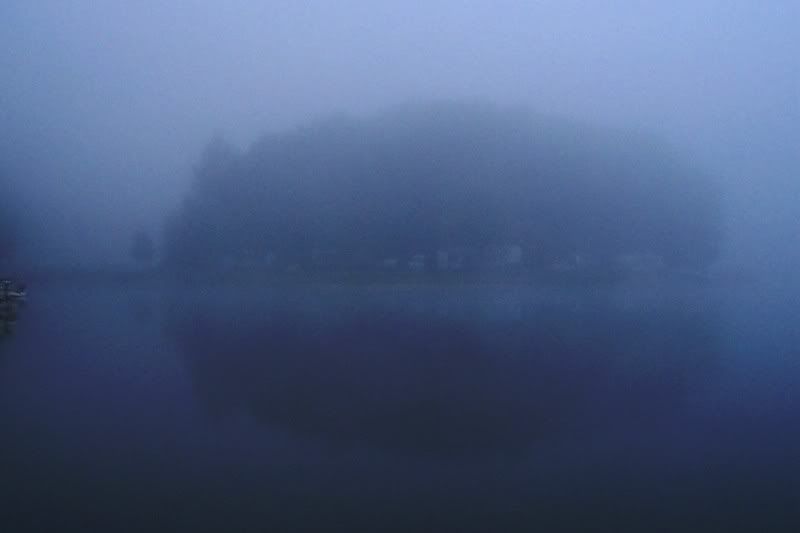 The evening shot of fog as darkness creeps in....trying to capture the reflections in the water before they disappeared.
In just seconds some shots were to dark to keep.
Winding down on the beach. Almost looks as everyone is waiting....sunsets
The best of all eye candy.
( donated by my neice)
I have a Kodak Easy. No control for shutter speeds.
I long for a
real
camera someday to learn more.
For me photos remind me to breath, live and look closer at things, places and people.
What a wonderful world, nite shots really bring it out.
Thanks ..this was fun.
Show me yours...TJ
Have fun..visit others.
Linking List
Steven - Posted!
(sometimes) photoblog
http://sometimesphotoblog.com/
Carly - Posted!
Ellipsis
http://ellipsissuddenlycarly.blogspot.com/
VickiMaraca
http://mymaracas.blogspot.com/
Gattina - Posted!
Keyhole Pictures
http://gattina-keyholepictures.blogspot.com/
Karen - Posted!
Outpost Mâvarin
http://outmavarin.blogspot.com/
CelesteC's Life
http://celeste-cslife.blogspot.com/
Jennifer Robin - Posted!
Robin's Woods
http://robinswoods.blogspot.com/
Molly - Posted!
Return of the White Robin
http://returnofthewhiterobin.blogspot.com/
-rRoseWAIT-NOTYET-/
http://journals.aol.com/rrveh1/WAIT-NOTYET-/
Jama HameedSweet Memories
http://mummyjam.blogspot.com/
RobinellaRobinella's
http://robinellablog.wordpress.com/
TJT.J.'s Photo Expressions
http://tjphotoexpressions.blogspot.com/
JillLetting Crazy Take A Spin
http://lettingcrazytakeaspin.blogspot.com/
MariePhotographs & Memories Too
http://photographsmemoriestoo.blogspot.com/
orPhotographs & Memories
http://journals.aol.com/mariebm56/PhotographsAndMemories
SandraStrong Chemistry
http://strongchemistry.blogspot.com/
AnniePictures of Craziness
http://krspkrmmom.blogspot.com/
GinaGina's Space
http://journals.aol.com/rbrown6172/Ginasspace
Momma - Posted!
Sandcastle Momma
http://sandcastlemomma.blogspot.com/
Sahvvy - Posted!
The Instantaneous Existence of Me
http://instantaneousexsistence.blogspot.com/